How to Make Money Using Your Vehicle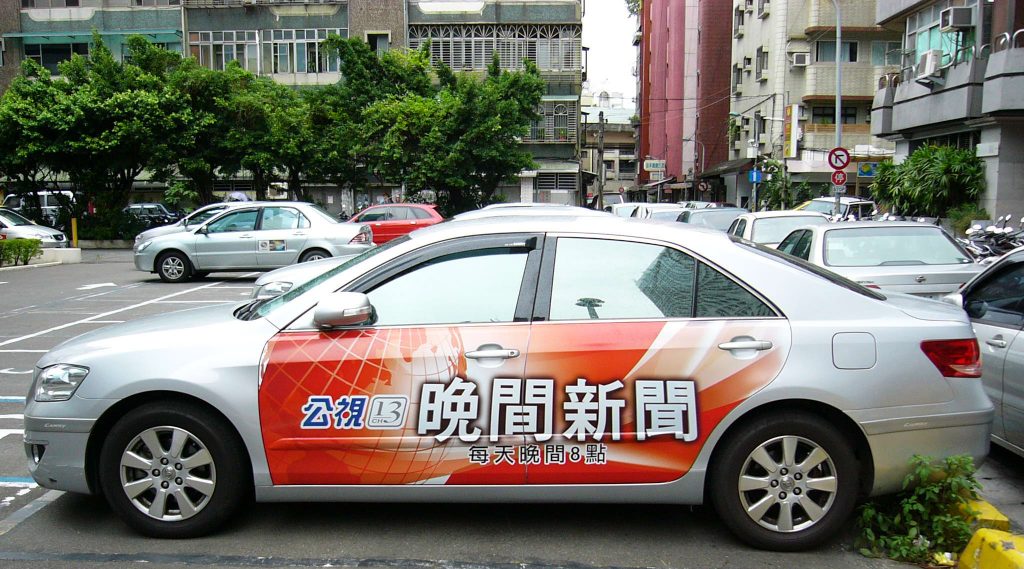 We're fortunate to have many ways of generating extra income today, thanks to the sharing economy. What is that, you ask? The sharing economy, AKA "shareconomy," is a term used to refer to technology allowing people to share and optimize resource usage. Some have pointed to companies like Uber and AirBnB as enterprises that are based on the shareconomy. There are many ways to earn money with your vehicle and an internet connection. Here are a few.
Turo
You can offer your vehicle to short-term renters on Turo. You don't even need a late-model vehicle. Turo fans use the app (or website) to find all kinds of vehicles to drive, from classic muscle cars to 200,000-dollar supercars. It's an auto fanatic's service, not a typical provider for vacation or business travel drivers. Although, it can be useful to drivers who want mundane vehicles as well. Of course, you'll have to be without your car when it's being rented. You'll need to work from home or have another car to make this work. Check it out at turo.com.
Uber, Lyft, Sidecar
You're probably familiar with at least one of these businesses. They allow anyone who owns a car to become a taxi driver, essentially. Just download the app, sign up and start picking up riders. There are some restrictions, however. In the case of Uber, you have to have a late-model vehicle and you'll be subject to feedback scores. If your score is too low for too long, your account may be deactivated. Getting it restored requires time and effort.
OrderUp
As an OrderUp driver, you pick up and deliver food from restaurants that are registered on OrderUp.com. You're an independent contractor who works as a delivery driver for all the restaurants in your area who are signed up. OrderUp lists the following benefits on their application page:
Make up to $20 an hour
Set your own delivery hours
Keep 100% of your tips while also getting paid via direct deposit each week for completed deliveries
Meet wickedly cool people and foods
If you're a foodie and you'd rather deliver things than transport people, this could be your next job, part-time or full-time.
Advertising Wrap (Carvertise, etc.)
There are a few companies that will "wrap" your car in advertising and then pay you. On the downside, you need to live in a high-traffic area. A small town probably won't be good enough. You may also be required to drive around for a certain number of miles each day or week, have a late-model car and/or meet other requirements. It's best if you already have a lot of driving to do. Driving for the sole purpose of earning from these ad companies probably won't be effective enough for you. A few examples of the businesses:
TaskRabbit
TaskRabbit is a site where anyone can get help with just about anything. You can list a variety of services on TaskRabbit. For example, if you have a truck, you can offer to haul appliances or office furniture. If you're good at using tools, you can offer to deliver and mount a TV. You can list your task under the pre-defined services on the site or you can create new services to offer.
Ready to get to work but need a new vehicle? Make sure to get quotes from all of your local dealers before sitting down with a salesman. Click here for free, no-obligation, local quotes.